Mixed Age Kinder:  Ages 3-6
Program options available in 2018-2019
We recommend that 3 year olds attend twice a week, 4 year olds attend three or four times per week, and 5 year olds attend four or five times per week.
Morning Day Kinder

(8:30-12:30)

5 days

Everyday

4 days

M/T/W/TH or

T/W/TH/F

3 days

M/W/F

2 days

T/TH

Extended

(12:30-3:30)

2 days M / T / W / TH / F
3 days M / T / W / TH / F
4 days M / T / W / TH / F
5 days M / T / W / TH / F
Please download the Application Form for either program below. Thank you!
Enrollment Application 2018-2019
 Admissions Steps
Admission steps for Mixed Age Kindergarten:
1.  Parent attendance at School Open House: http://rivercanyonschool.com/events-and-festivals/ or School Tour.
2.  Submission of the following:
•  Application
•  $50 fee

3.  Teacher or Director interview with parent(s) and child
4.  Contract submission
---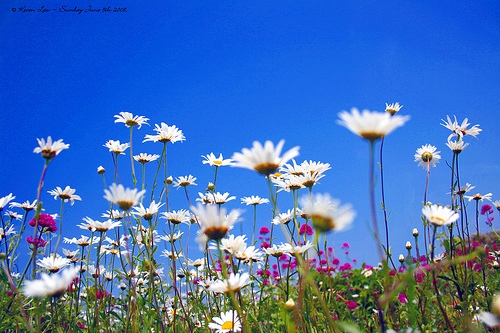 Little Daisies Program
Little Daisies is a 4-week course for children and their parents/caregivers designed to introduce new  families to Waldorf Education and River Canyon School.  It is offered Fall, Winter and Spring Quarter.
In our Little Daisies Program you will get to:
• Experience together the warmth, wonder and unhurried rhythm of a morning in a gentle and nurturing environment
• Sing songs, learn verses and make friends as we wend our way through circle time, free play time for children, handwork/crafts time for parents, and healthy snack.
• Discuss topics of interest, such as the Steiner based approach to education and parenting, healthy play, and discipline choices as we share support for this journey along this amazing path of parenthood.
To sign up or for registration info click on the link:
Non-Discriminatory Policy
The officers, directors, committee members, employees and students served by this corporation shall be selected entirely on a nondiscriminatory basis with respect to age, sex, race, religion, national origin and sexual orientation. River Canyon admits students of any race, color, national and ethnic origin to all the rights, privileges, programs, and activities generally accorded or made available to students in the program. It does not discriminate on the basis of race in administration of its enrichment policies.