UPCOMING EVENTS
River Canyon Harvest Festival
Thursday October 26th, 4:30 – 7:00 pm at River Canyon School
$20 per family- crafts, activities and dinner!  Bring your family and friends!
http://mailchi.mp/9e591e48e370/river-canyon-harvest-festival-1365309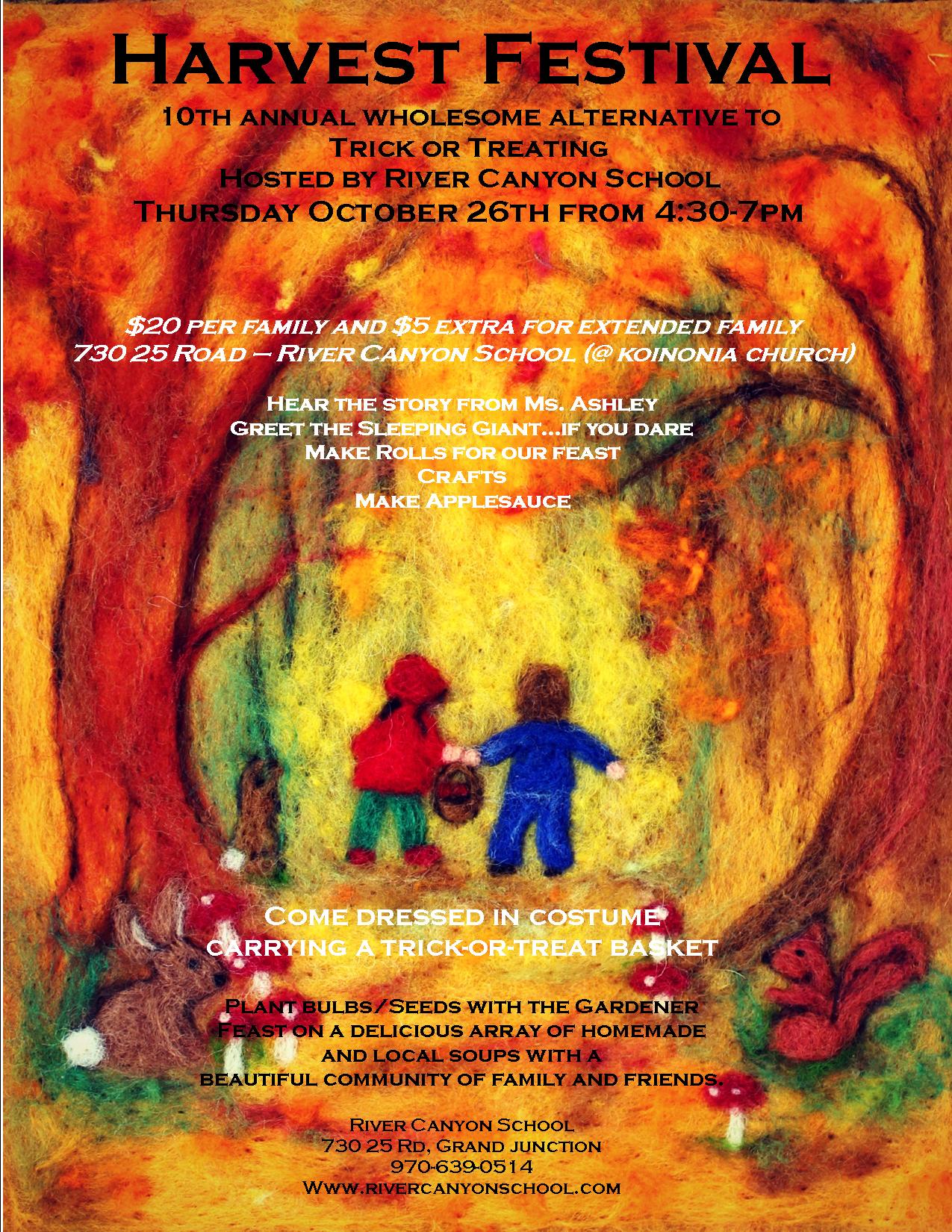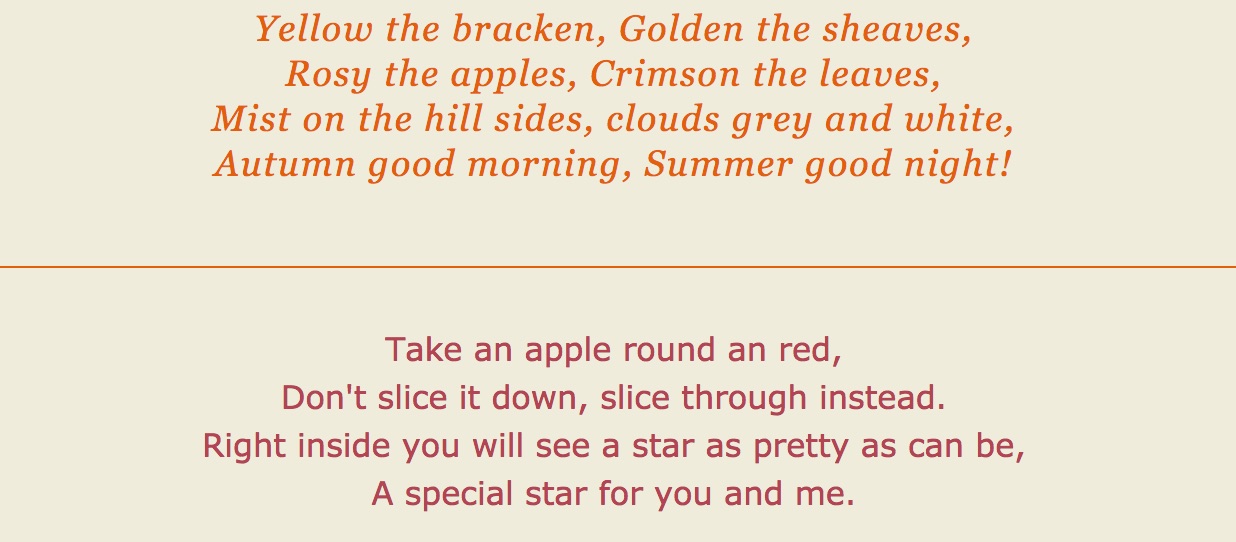 ---
Summer Camp 2017 – Summer Camp Session 2 is now FULL!
Sessions 1 and 3 are still available  – see below for details.
Registration Form: Summer camp registration form 2017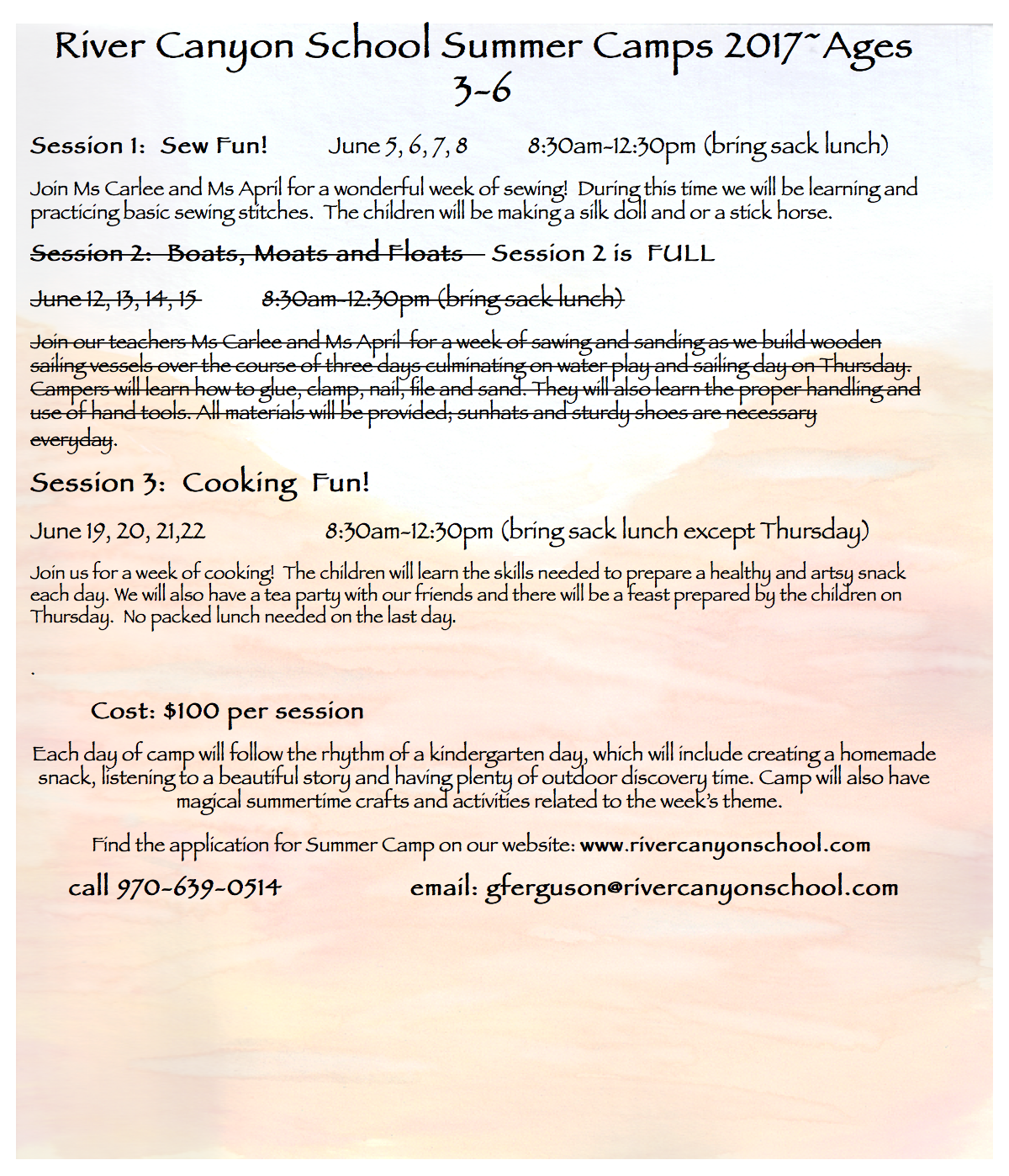 ---
Mayfaire, May 20th at River Canyon,  10 am – 12 pm
Join us on May 20th at River Canyon, 730 25 Rd, Grand Junction, for Mayfaire.

---
River Canyon School Summer Camp 2017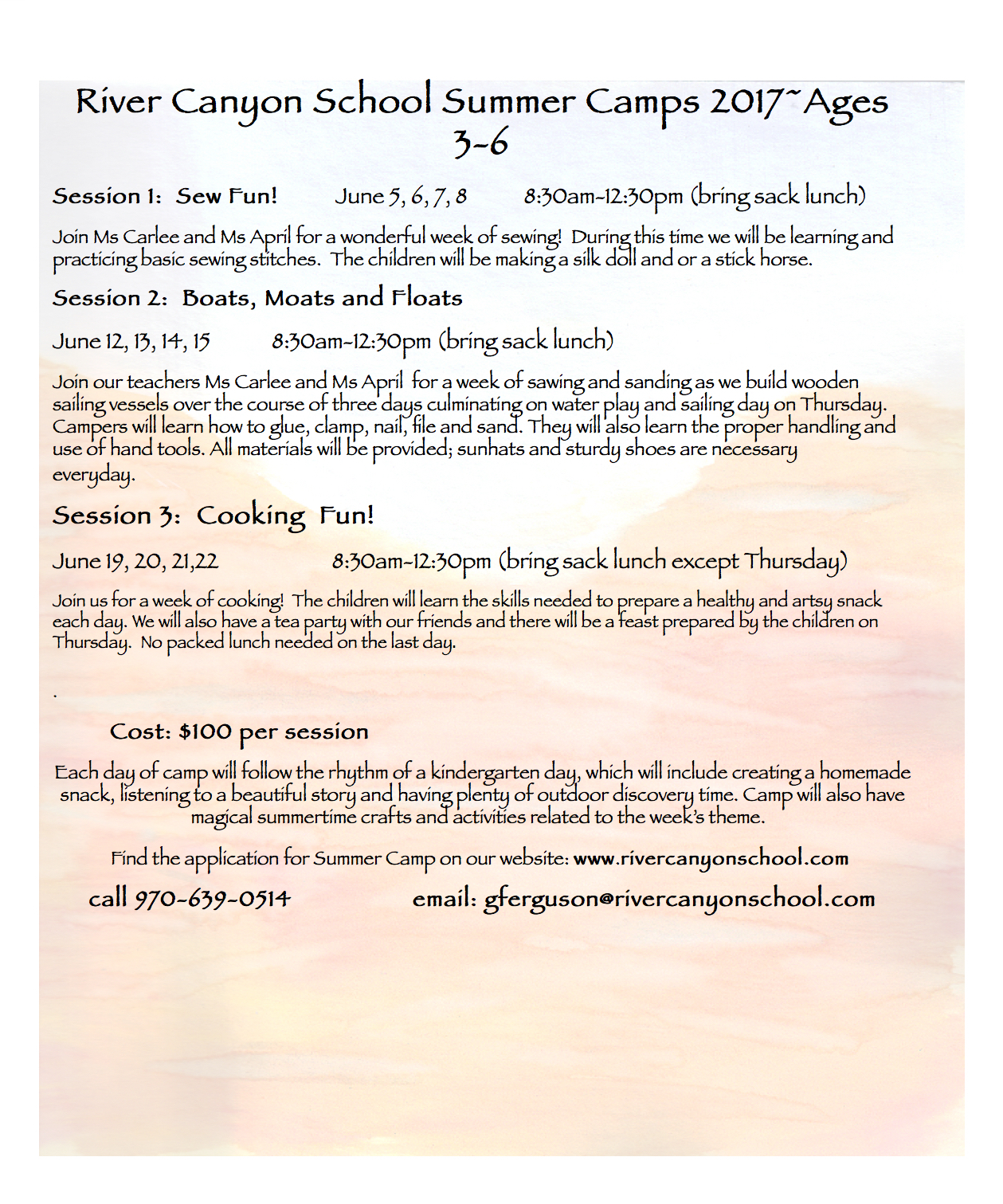 River Canyon School Summer Camp 2017 Registration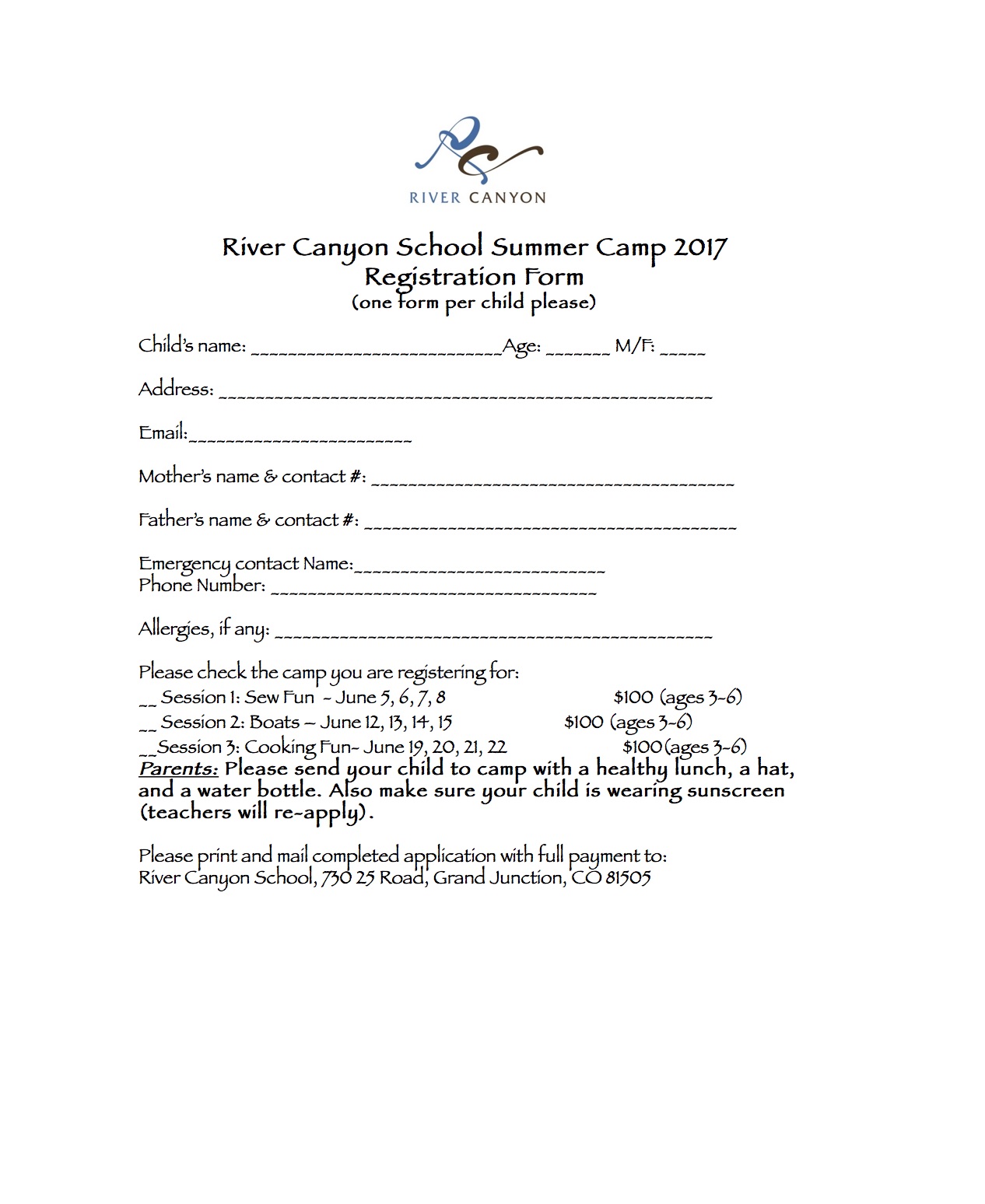 ---
River Canyon School Open House Saturday, March 11, 2017, 9-11 am

Little Daisies February 24 – March 17, 2017, 9-11 am
Little Daisies is a parent-child program ages 0-5 y/o.  Join Ms. Ashley every Friday morning starting Feb 24th, 2017.
For more information or to enroll please visit this link: http://eepurl.com/cA_NCj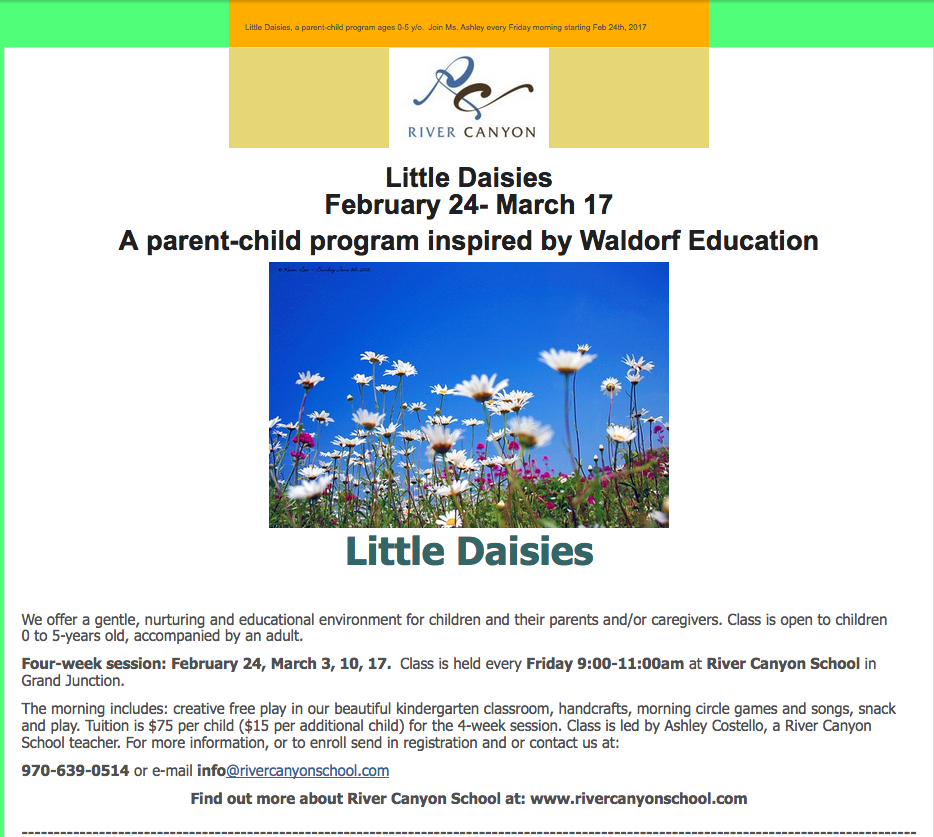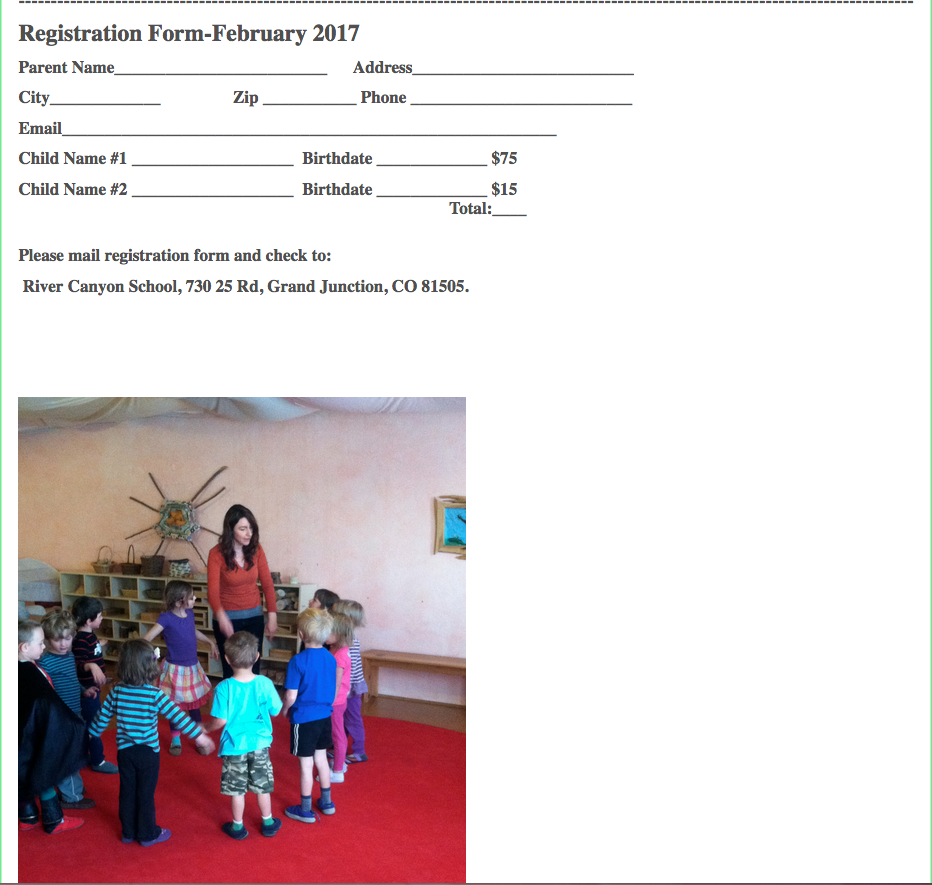 ---
River Canyon Harvest Festival
October 27th, 4:30-7:00 pm at River Canyon School
---
Little Daisies October 7, 14, 21, & 28, 9-11 am
For more information or to enroll please visit this link: http://eepurl.com/ceGbDX

Mayfaire, May 21st at Hawthorne Park, 10-1pm
Little Daisies April 15-May 6th
For more information or to enroll please visit this link: http://eepurl.com/bSugPr
OPEN ENROLLMENT starts March 12th
Visit the admissions page http://rivercanyonschool.com/admissions to download an application.
____________________________________________________________
Summer Camps 2016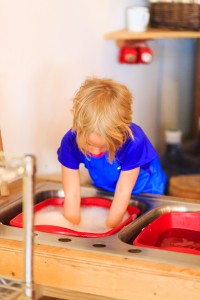 Sessions to be announced
call 970-639-0514              email: gferguson@rivercanyonschool.com
_________________________________________________________________
River Canyon School Open House
Saturday March 12th, 2016  9:00 am -11:00 pm
River Canyon School
Koinonia Church-side entrance
730 25 Rd.
9:00- Free Play/Simple Craft
10:00- Puppet Play
10:30- Parent Questions & Answers
For additional information please email info@rivercanyonschool.com
or call 970-639-0514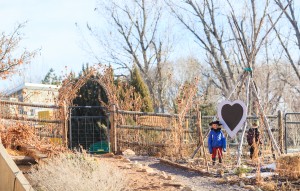 ———————————————————————————————————————————————
February-March 2015
Little Daisies Program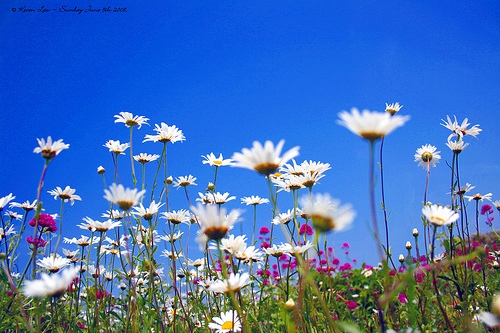 We offer a gentle, nurturing and educational environment for children and their parents and/or caregivers. Class is open to children 0 to 5-years old, accompanied by an adult.
The morning includes: creative free play in our beautiful kindergarten classroom, handcrafts, morning circle games and songs, snack and play. Tuition is $75 per child for the 4-week session. Class is led by Ashley Costello, one of our kindergarten teachers.
To see flyer please click here Little Daisies Winter 2015
——————————————————————————————-
October 29th, 2014
Harvest Festival 4:30-7pm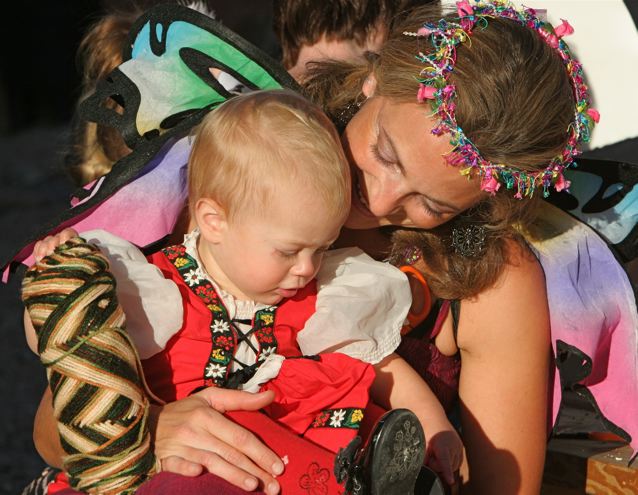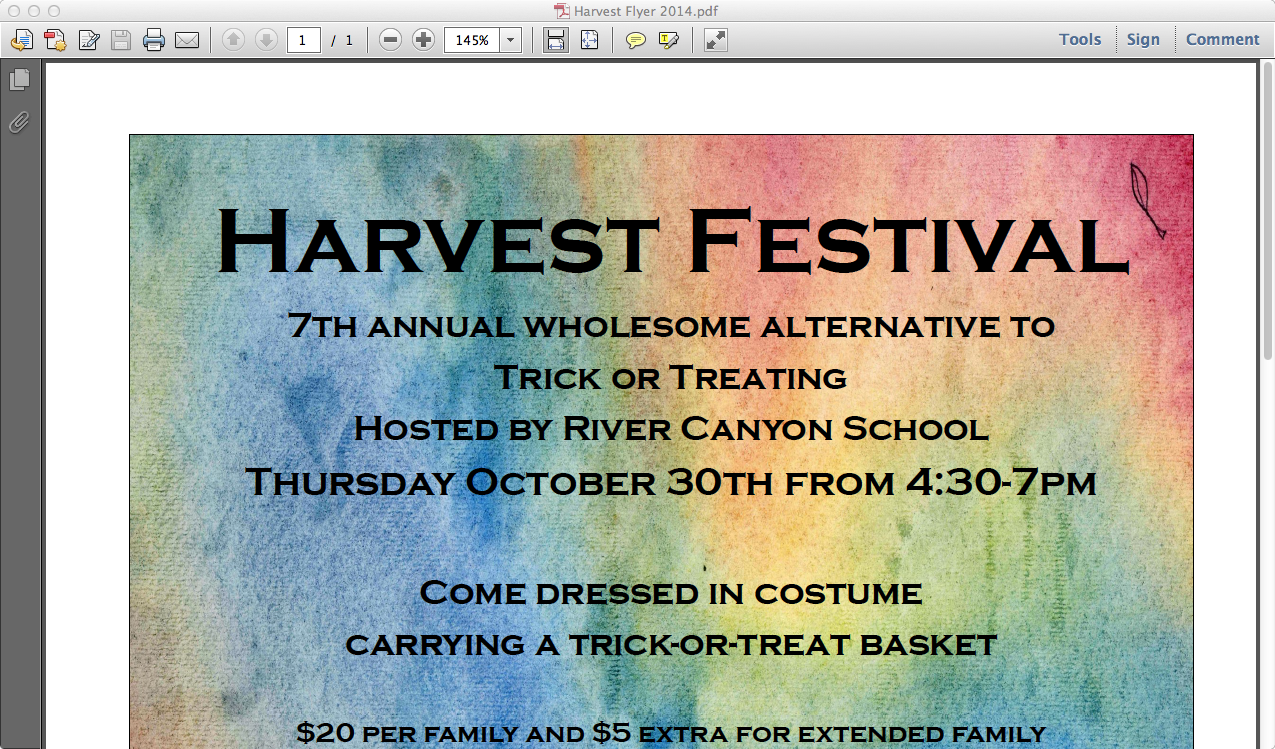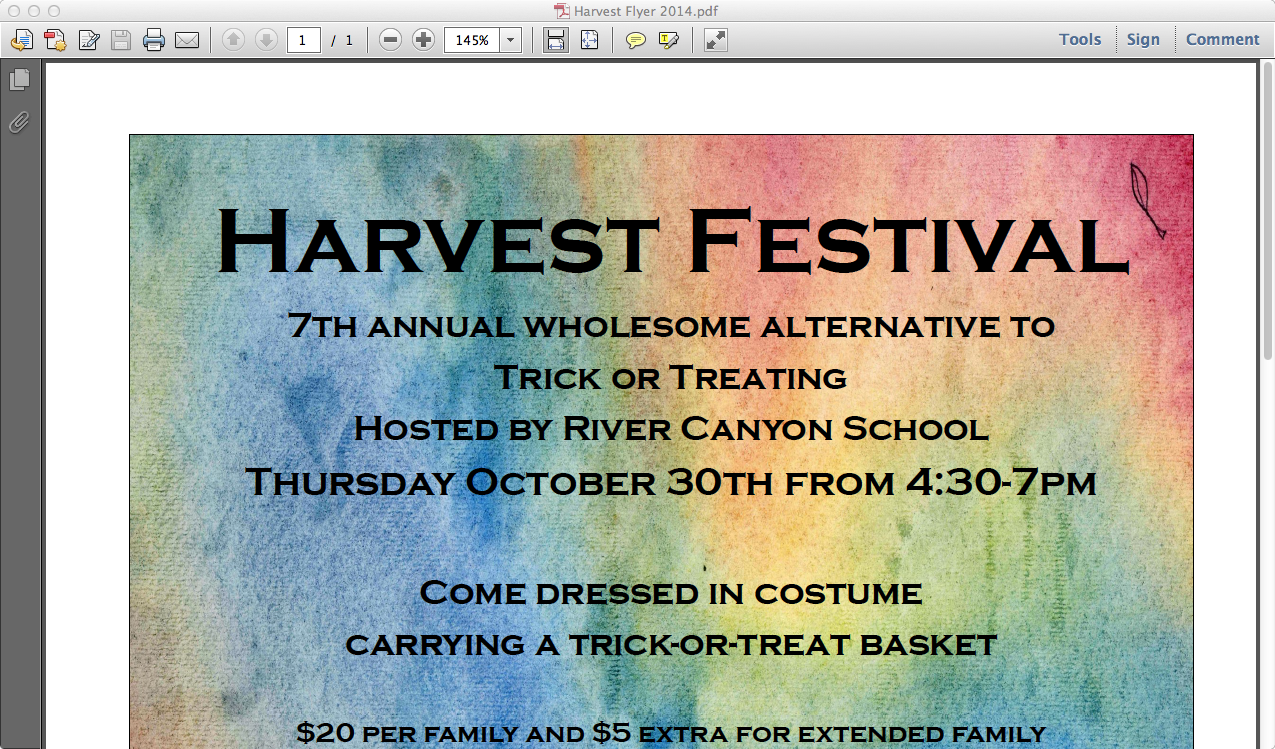 We celebrate with crafts, games, apple cider, and food. We usually gather at the school in wholesome and or imitatible costumes, such as firemen or farmers, avoiding commercialized characters, superheroes and scary dress. The children take part in crafts, hear a story, we share a meal, and song around the bonfire. The RCS parents are usually expected to provide a soup or some kind of baked good to share and the public is invited!
Click on the flyer below for more information!
———————————————————————————————————————————————
November 9th , 2014
Martinmas Festival (Lantern Walk), 6pm
It is held on a November evening as the nights grow longer and colder.  The children make lanterns and sing lantern songs in class for weeks before.  We all join together for hot apple cider and a story around the fire, then light our lanterns and venture out into the cold, dark night, singing and lighting the path along the way with our own small lights, which together make a larger, brighter light.
———————————————————————————————————————————————
December, 2014
Winter Spiral Festival
Please RSVP info@rivercanyonschool.com  if you'd like to attend and not currently enrolled at RCS
It is held in mid December.  All children and their families are invited to attend, even if it is not a regular school day. Like the Lantern Walk, it carries the theme of our own little light joining the light of others in order to bring a greater light into the world.  Each child walks the pine bough spiral carrying a candle in an apple holder.  The candle is lit on the large white candle in the center and then carried out the other side, placing it on a golden star to light the path as they leave.  As each child passes through, the room grows brighter and brighter. This is our most reverent of all our festivals and carries a silent, sweet but solemn tone.